Market Deeping, Peterborough
This Lincolnshire Wildlife Trust nature reserve consists of a number of flooded gravel pits and is close to the river Welland. The reserve is noted for its variety of wildlife and waterbirds.
Dogs are not allowed in the reserve but are allowed along the river bank if kept on a lead.
Starting point
Deeping Lakes Nature Reserve
Peterborough
PE6 8RJ
Parking
Deeping Lakes is located off the B1166 south of Deeping St James. The car park surface consists of compacted stone with some loose stones.
The path surface consists of short grass or bare earth. The route is mostly level with some short slopes.
Steepest uphill section: 1:9 (11%) for a distance of four metres and 1:10 (10%) for 46m
Steepest downhill section: 1:6 (16%) for a distance of 13m
Narrowest point: All paths are at least one metre wide. The entrance to the bird hide is 80cm wide
Greatest cross slope: 1:8 (12%) for a distance of three metres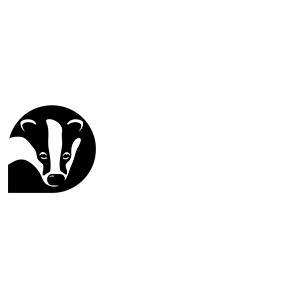 find out more
Lincolnshire Wildlife Trust
Find out more information about Deepings Lakes on the Lincolnshire Wildlife Trust website.