Whisby Nature Park is made up of a series of flooded former gravel pits which are home to a wide variety of wildlife. Thorpe Lake is the largest and deepest lake in the park.
Dogs may only be off a lead (and under control) once there are signs that indicate this. The signs are at the beginning and the end of the route.
There is a Visitor Centre (Natural World Centre) with a shop, café, exhibitions and toilets. Outside there is a playground and Life Trail.
Mobility scooters and wheelchairs can be hired. To book call 01522 688868.
The park is open dawn to dusk daily, and there is a small parking charge.
Starting point
Moor Lane
Thorpe on the Hill
Lincoln
LN6 9BW
Parking
Linked to Public Transport
Refreshments
Dog Friendly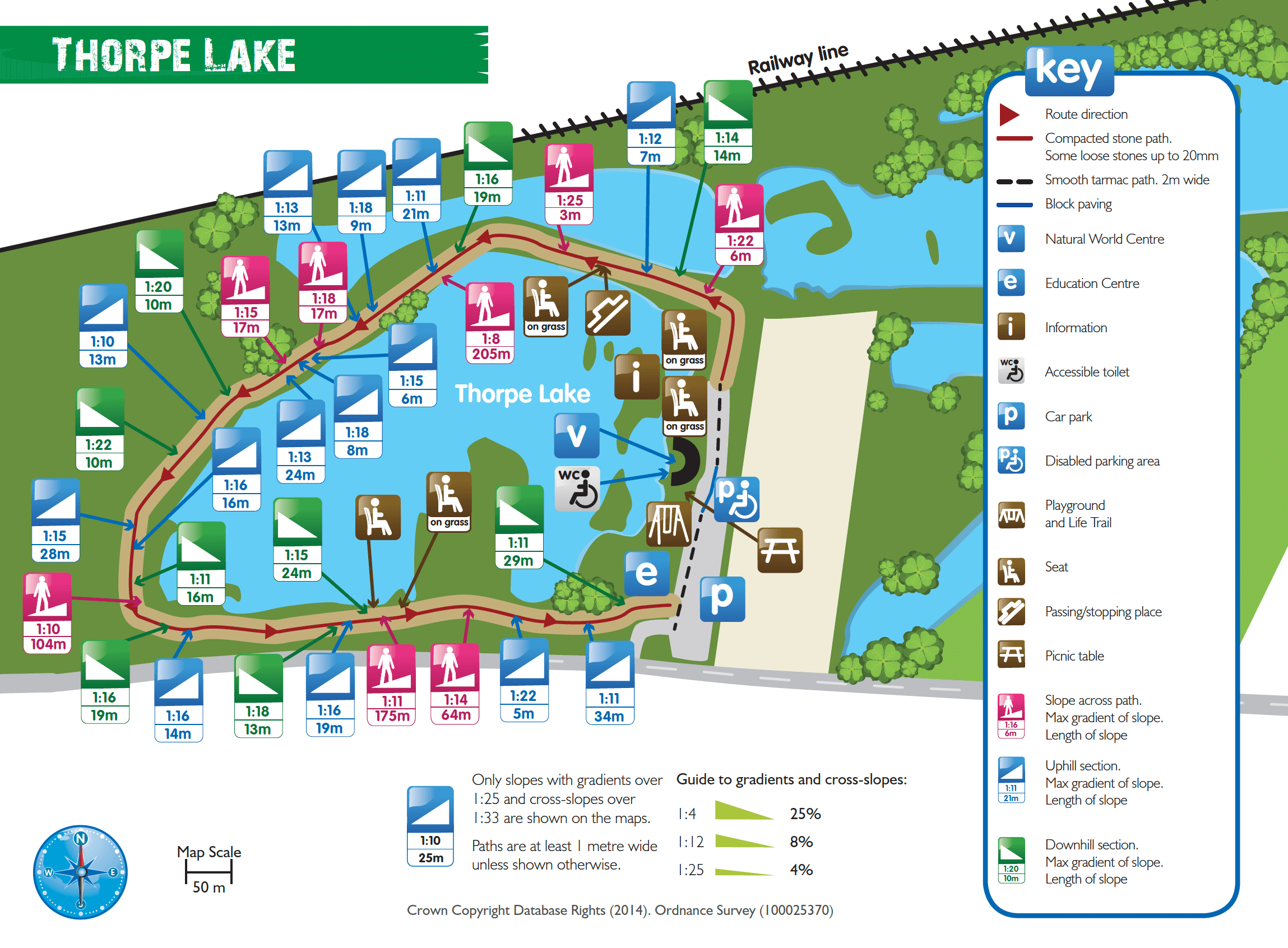 Whisby Nature Park is located off the A46, seven miles south-east of Lincoln.
There is a large car park which is tarmacked and has access to marked disabled bays just outside the Visitor Centre. Car park charges apply.
The path surfaces consist of compacted stone with some loose stones and tarmac. The route is mostly level or gently sloping.
Steepest uphill section: 1:10 (10%) for a distance of 13m and 1:11 (9%) for distances of 34m and 21m
Steepest downhill section: 1:11 (9%) for distances of 16m and 29m
Narrowest point: all paths are over one metre wide
Greatest cross slope: 1:8 (12%) for a distance of 205m and 1:10 (10%) for 104m
Whisby Grebe Lake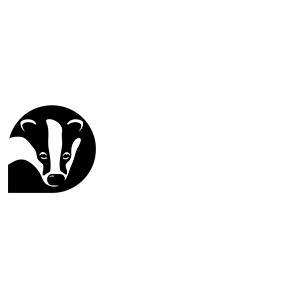 find out more
Lincolnshire Wildlife Trust
Find out more information about Whisby Nature Park on the Lincolnshire Wildlife Trust website.