Enjoy a great selection of food, drink, events and entertainment. The Brayford Waterfront is the ideal place to relax after a day of shopping with beautiful views across the water and the backdrop of the University of Lincoln campus.
Cafe / Tea Room
Restaurant
Guided Tours
Wifi
Parking
Accessible
Toilets
Baby Facilities
Groups Welcome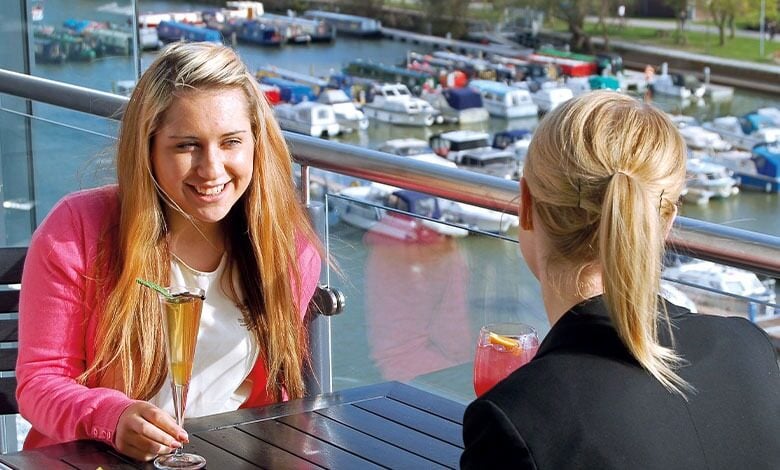 Relax, eat and drink
Lincoln's Brayford Waterfront is England's oldest inland Harbour and offers a great selection of eating, drinking. The vibrant waterfront includes the Starbucks coffee shop at the Holiday Inn Hotel, Wagamama restaurant which seemingly floats on the water, and the DoubleTree by Lincoln Hotel with the top floor Electric Bar.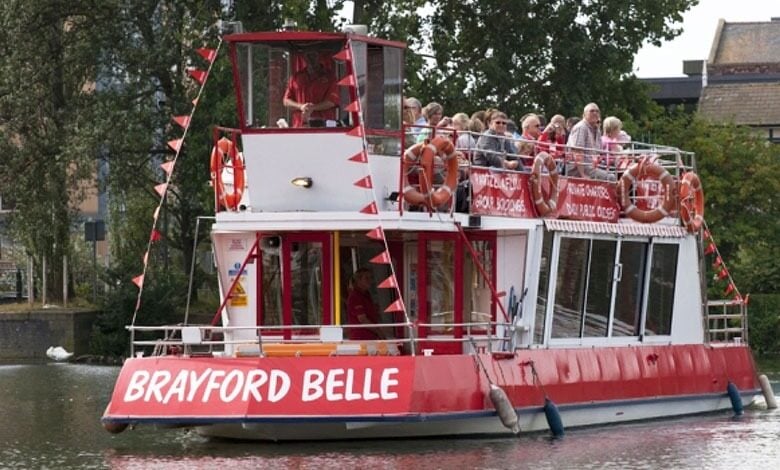 EVENTS, AND ENTERTAINMENT
For a unique experience, take a tour on the water, with spectacular scenery, on the Brayford Belle, operating boat trips on the water from Easter to October.
Visit England's oldest inland harbour offering a unique experience
The Brayford Waterfront offers a vibrant atmosphere with plenty to choose from including the Odeon, the Starbucks café and the Wagamama restaurant which appears as though it is floating on the water.
There is also the Double Tree by Hilton Hotel with the top floor Electric Bar and The Barge - a floating bar on an 80-year-old vessel. For a unique experience, take a tour on the Brayford Belle for a relaxing ride and to view the city from a different perspective.