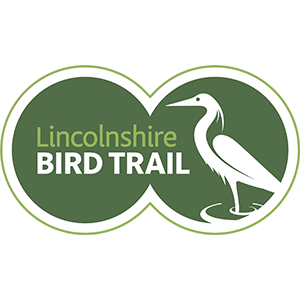 Siskin
Unlocking the best birdwatching sites in Lincolnshire
Lincolnshire Wolds Bird Trail
You may already have tried our coastal bird trail with its huge flocks of migrating birds. In the Lincolnshire Wolds bird watching is very different but has much to offer.  Nobody knows their birding here better than the Lincolnshire Bird Club and they've chosen these locations together with their tips on how to make the most of your visit.
Top birding tips from local experts
Ian's Top Tips for bird photography
Ian talks us through his guide to capturing successful bird photography. Learn about cameras and settings, how to maximise your chances of a successful shot and importantly how to do so without disturbing the wildlife.
Toby's Top Tips for birding on the Lincolnshire coast
Toby shares his top tips to help you get the most out of your birding experience, from checking the tide times and the weather forecast to researching the species ahead of your visit. A little forward planning can hugely affect your viewing chances.